PFI Future SA has been established to carry out new investment tasks based on the use of Special Purpose Vehicles (SPV). Each project is analyzed in detail, paying particular attention to legal aspects of the investments and the viability of chosen projects, as well as determining the possible rate of return on the investments.
Currently, one of the two main areas of activities within the company are investments connected with:
a) Multifunctional Free Time Spaces, which contain zones such as:
– Water World
– Exotic Lagoon
– Moto World
– Experimentarium
– Kids Zoo
– Medical Center
b) Intelligent Office Buildings with comprehensive cybersecurity and cyber defence solutions,
c) Expansion of the hotel chain "Secret Continental"
d) Construction and strengthening of Poland as a brand in the service sector
e) Construction of Medical Centers – outpatient facilities, constructed as part of the investments carried out by PFI Future SA, with the necessary infrastructure and external promotion of the center.
The second main area of activity within the company is to promote the philosophy of ErgoCity – which is a sustainable model for future residential and commercial developments. They are an ideal solution to the needs of future communities, and they are created for modern societies to live, learn, work, rest and play. PFI Future SA is currently implementing several such developments of this type in Poland, designed as an answer for the needs of modern cities, and they aim to ensure the highest possible quality of life for inhabitants through the balanced use of natural resources and technology.
PFI FUTURE SA conducts comprehensive investment activities, both independently and in cooperation with external public and private partners. The full list of properties on which investments are planned or are in the process of being implemented is constantly growing.
We offer potential investment partners several forms of cooperation as part of the implementation of a given investment, as well as the possibility of reselling given properties.
Currently, our investments are located in
Gdańsk, Wrocław, Szklarska Poręba, Zabrze.
We offer comprehensive investment services to our investment partners – both institutional
and private – related to the preparation of:
basic assumptions for investment purposes
functional and utility programmes
comprehensive demand analyses
detailed assessment of investment risks
architectural concepts together with further cooperation with renowned architectural
offices throughout the world
analysis of tourism and tourist attractions in the city
financial modelling along with financial engineering as required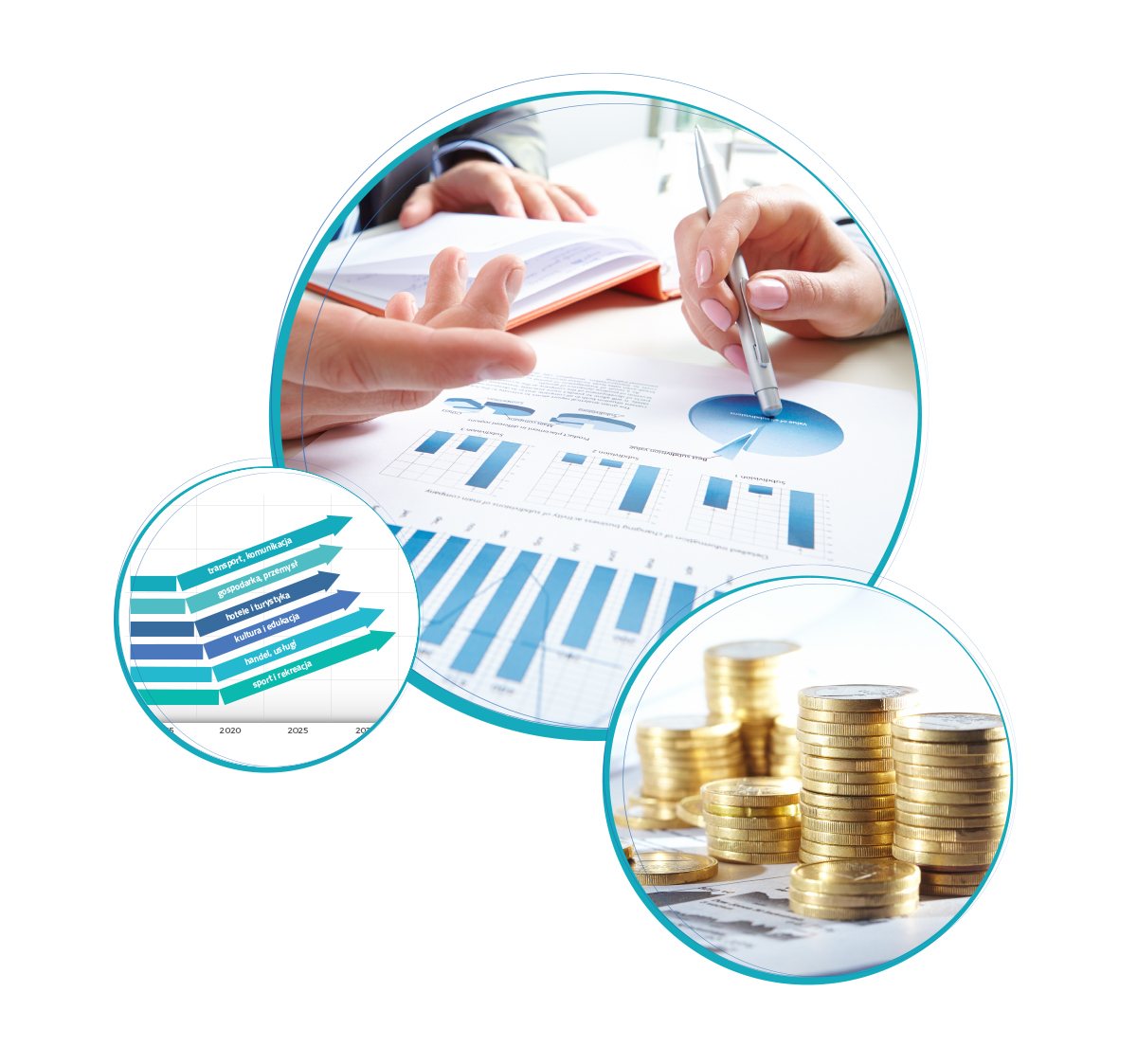 PFI FUTURE S.A. is willing to take part in the creation of bold and unique investment Projects. The acquired experience and trust in the company allows the company to cooperate with a wide range of partners on investments, such as:
Private investors
Trading companies
Universities and other institutions of learning
Cultural institutions
Institutions under the control of provincial governments and local authorities
Through cooperation with PFI Future S.A. on joint projects, the company is able to provide:
Formal and legal preparation of the investment
Full investment financing
Commercialisation of the completed investment
Management and administration of the investment
ul. Św. Mikołaja 19         T: 71 712 73 00
50-128 Wrocław            E: biuro@pfi-future.eu
NIP 8982222030            Share Cap.: 37 456 800 zł